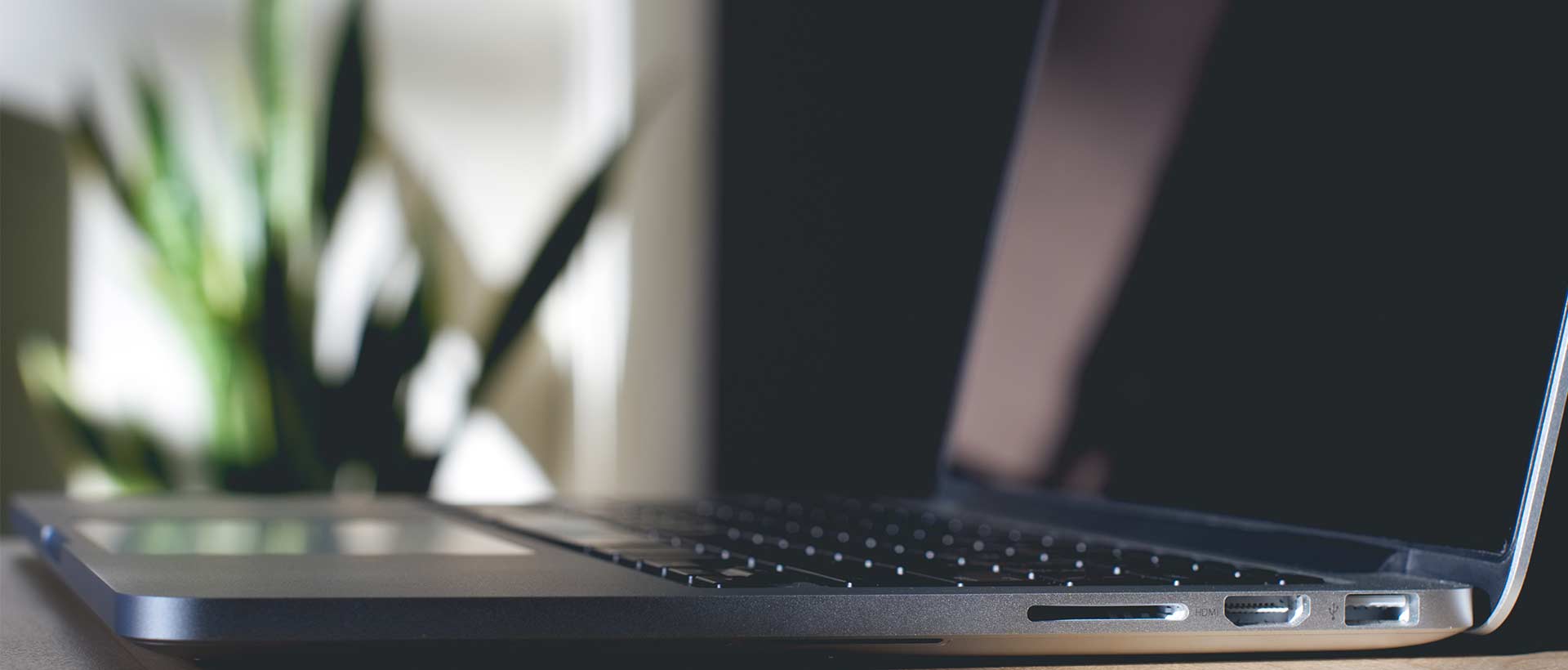 Our services include :-
Personal inspection of the property.
Local and National advertising including rightmove and zoopla.
Preparation of a detailed inventory with digital photos.
All tenants are met in person and a full vetting service including County Court Judgement analysis (CCJ), Court decrees (CD) in relation to previous addresses and employment details and earnings are verified.
Provision of a Tenancy Agreement - Assured Shorthold Tenancy.
Collection and forwarding of rents paid less commission. (Please note that 10 working days are allowed for rent cheques to clear before monies are credited to a bank account of your choice.)
Payment of agreed and specified outgoings, provided that sufficient monies are held to the credit of your account.
Regular property inspections.
Maintenance of the property may be arranged subject to the client's wishes.
A 6 week deposit will be collected and registered with a third party company.
Periodic inspection report (electrical test) and Fire Safety Risk Assessment supervision where necessary.